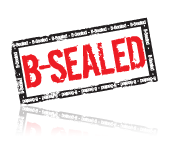 Description
The DuoLoop is a variable length seal with a unique dual-jaw mechanism. The security seal incorporates stainless steel jaws for a smooth, user-friendly fastening action.
The dual locking mechanism allows for a variety of options, including being able to use the second loop as a label capture, or looping it through just to keep the strap from protruding. In any case, as long as both jaws are used, the double locks provide a bigger hindrance for tampering.
Applications
Cash bags
Postal bags
Fuel oil tanker
Chemical drums
Key Features
Average breaking strength of 40kg-f
When both locking jaws are used, the dual locks present two locking mechanisms to circumvent, providing a deterrence by doubling the time and effort required to tamper with the seal
The second loop created when both locking jaws are utilised can be used as a label capture or merely to reduce protusion of the excess strap
Neck spikes provide grip when applied to bags
Customisations
Various colour
Logo and other markings
Laser engraved / Hot stamped
Serial numbers
Barcodes & QR codes (laser)
Minimum order quantity required.
| | strap width | strap thickness | tag size | strap length | shop link |
| --- | --- | --- | --- | --- | --- |
| DuoLoop 350 | 6.0mm | 2.2mm | 29.2mm x 47.0mm | 350mm | |
Recyclability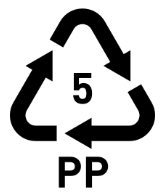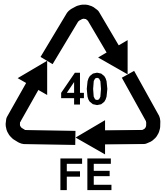 Need help with choosing which type of seal? Chat with us or check out our comparison table:
Compare now
Site and its contents © B-Sealed Pty. Ltd.