With new heightened restrictions throughout NSW, B-Sealed's office is closed to walk-in customers. However, our warehouse is still open for despatches and deliveries. This may impact or delay your orders, but rest assured we are working our best to lessen any impact.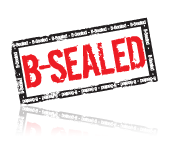 Description
The EnaBolt 2A is a non-spin high security container seal. Constructed of stainless steel encapsulated in ABS plastic, the EnaBolt 2A has high strength while providing flexibility to accommodate a high range of digital printing options such as barcoding and serial numbers. The plastic coated pin has the ability to be printed on, allowing for matching serial numbers to be engraved.
For convenience, the EnaBolt 2A's pin and barrel are attached together so they won't be separated and lost before application.
Applications
Cargo containers
Trailer vehicle doors
Rail freight
Key Features
ISO/PAS 17712:2010 compliant, testing performed by Dayton T. Brown
Bolts and inserts are made of steel
Entire plastic enclosure for the barrel is made of high quality ABS material
Laser printed with serial numbers on both pin and barrel - barcoding possible on barrel
Specifications
18mm diameter metal perch
Tensile strength of 20kN
Shear strength of 8.9kN
Bending strength of 67Nm
Customisations
Colour
Logo printing
Other markings
Barcode
Serial numbers
Barcodes & QR codes
Minimum order quantity required.
locking
barrel
pin
shop link
EnaBolt 2a
distance: 44mm
diameter: 12.5mm (inc. coating)
length: 37mm
diameter: 24mm
length: 84.5mm
diameter: 8mm (steel)
Recyclability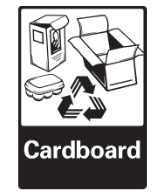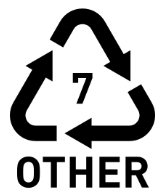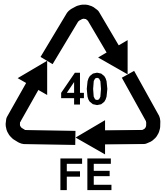 Need help with choosing which type of seal? Chat with us or check out our comparison table:
Compare now
Site and its contents © B-Sealed Pty. Ltd.