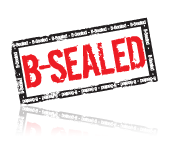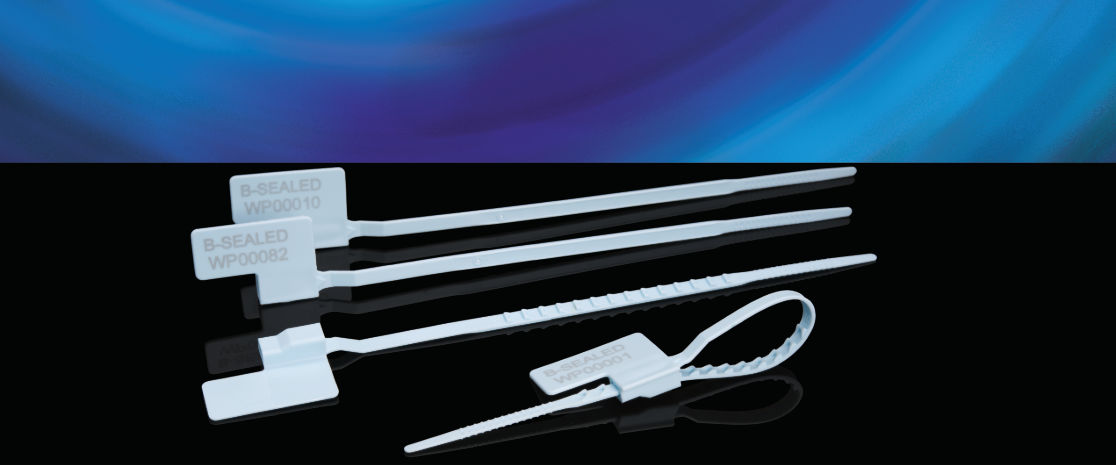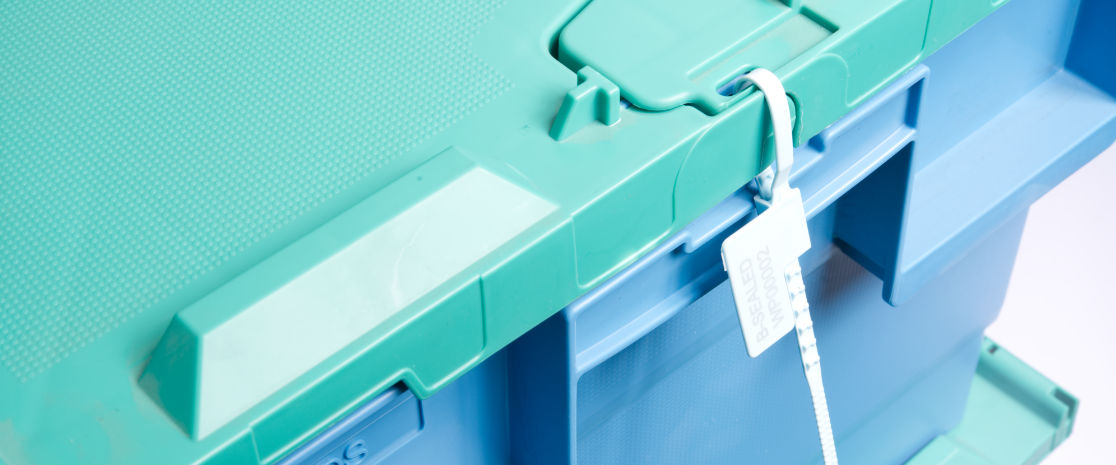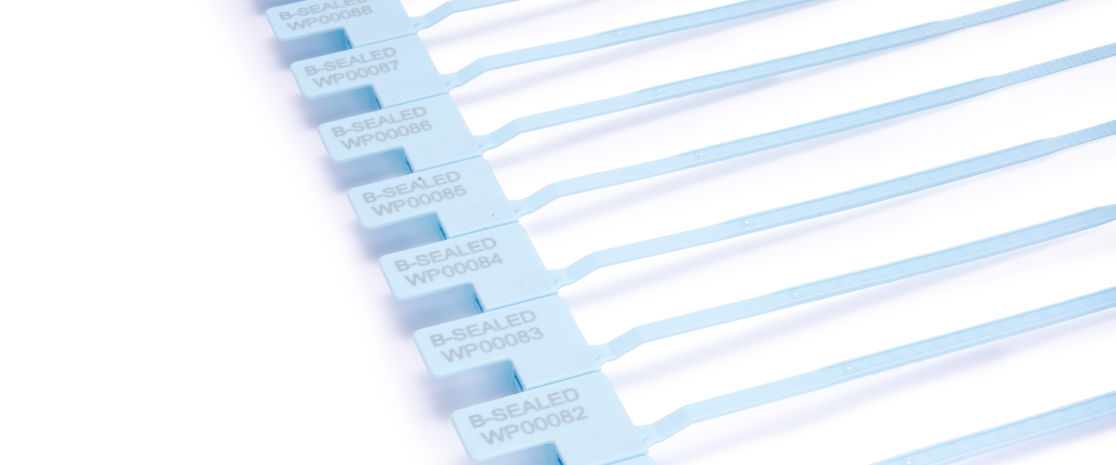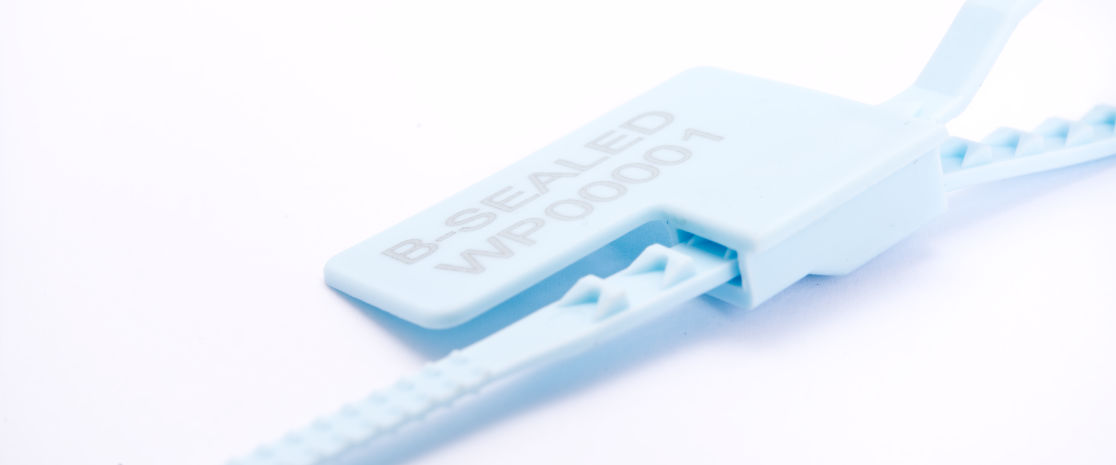 Description
The PullTote is a single-molded pull-tight seal specifically designed for sealing tote boxes. Design considerations such as tag and strap positioning ensure the markings are visible after application while being as slim as possible as not to hinder stacking of the tote boxes.
Each tag is uniquely serial numbered by laser engraving, making the markings impervious to removal by solvents.
Applications
Containers/Trucks
Food trolleys
Tote boxes
Key Features
Specially designed for optimal reading position when sealing tote boxes
Specifications
Moulded completely from polypropylene (PP)
Average breaking strength of 20kg-f
Customisations
Various colour
Logo and other markings
Serial numbers
Barcodes & QR codes (laser)
Minimum order quantity required.
| | strap profile | strap length | tag size |
| --- | --- | --- | --- |
| PullTote 180 | 2.6mm x 5mm | 180mm | 36mm x 16mm |
Recyclability
Made from recyclable plastic. Please ensure used seals are disposed correctly into proper recycling bins.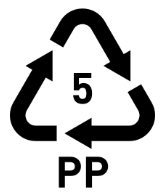 Site and its contents © B-Sealed Pty. Ltd.