With new heightened restrictions throughout NSW, B-Sealed's office is closed to walk-in customers. However, our warehouse is still open for despatches and deliveries. This may impact or delay your orders, but rest assured we are working our best to lessen any impact.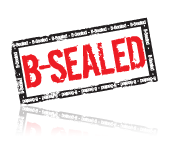 Description
B-Sealed and Nabcore can help you to implement useful brand protection solutions with focus to provide both physical product authentication and online verification. Nabcore have successfully implemented multiple brand security and smart application projects in China and South East Asia since 2008. (nabcore.com)
Some of the physical brand protection solutions we offer include:
Encrypted AR/QR codes with Mobile Verification Apps
Track and Trace Solutions
Optical Variable Devices (Labels, Foils, Stripes)
Tamper Evident Labels, Seals, RFID Tags & System
Security Inks/Paper
Hidden Images
Using our brand protection solutions, can help you manage counterfeit items, grey or parallel imports, and even track buyers' behaviour.
Please contact us for a demonstration and to discuss how we can help you protect your brand and products.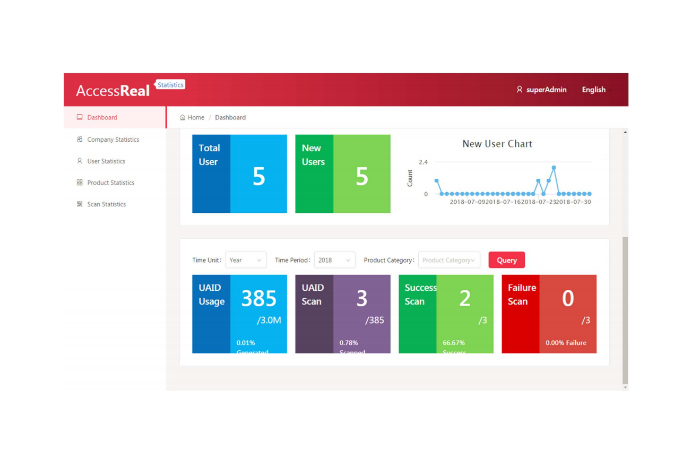 Applications
Manufacturers
Designers
Retail
Supply chain
Key Features
Easy online verification through computer and mobile
Encrypted embedded data with use of mobile verification apps
IP monitoring
Seamless intergration printing directly onto packaging
Bank grade security technologies
Track and trace
Customer engagement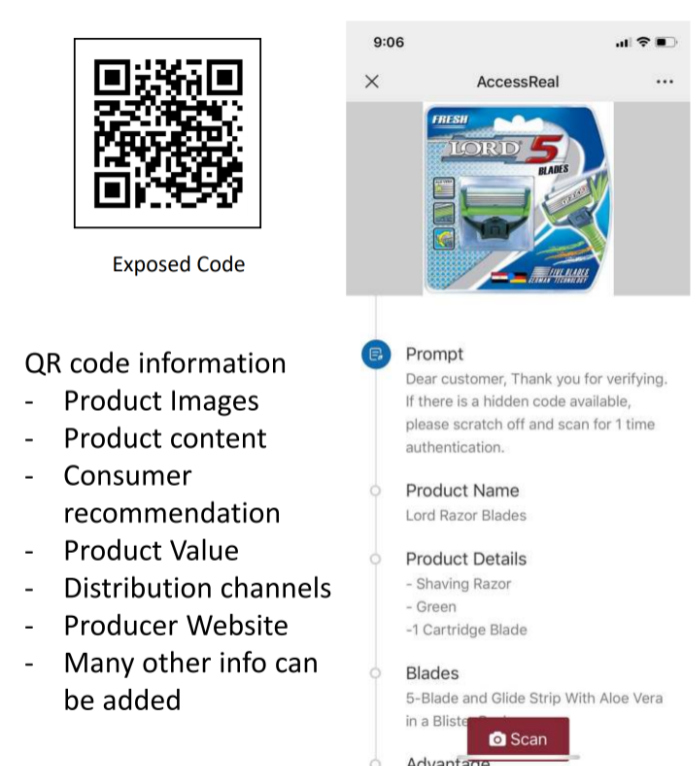 Site and its contents © B-Sealed Pty. Ltd.