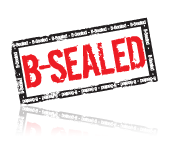 Description
The JawLock is a seal with a small diameter stem, allowing it to fit through small locking holes, while a large tag provides plenty of surface for printing.
Its locking mechanism consists of an embedded metal jaw which provides high security whilst providing a user-friendly smooth locking action.
Applications
Security tote boxes
Gaming machines
Tanks and drums
Cash bags and coin boxes
Truck doors and side-curtains
Ballot boxes
Key Features
Approved by US Customs and Border Protections.
Optional features include side tear-off and twist tear-off.
Smooth stem is more user-friendly than conventional ribbed seals.
Metal inserted locking mechanism gives a high level of security once applied.
Optional barcoding.
Biodegradable BIO+ version available.
Specifications
Breaking strength of 12.5kg
Suitable for temperatures ranging -20°C to +60°C
Customisations
Various colours
Logo and other markings
Laser engraved / Hot stamped
Serial numbers
Barcodes & QR codes (laser)
Biodegradable additives
Minimum order quantity required.
product code
stem length
stem diameter
tag size
shop link
JawLock 250
ML25
250mm
2.2mm
55mm x 28mm
JawLock 250 BIO+
Biodegradable
ML25
250mm
2.2mm
55mm x 28mm
Recyclability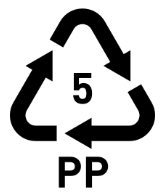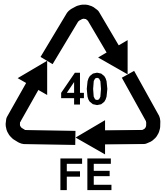 Need help with choosing which type of seal? Chat with us or check out our comparison table:
Compare now
Site and its contents © B-Sealed Pty. Ltd.