With new heightened restrictions throughout NSW, B-Sealed's office is closed to walk-in customers. However, our warehouse is still open for despatches and deliveries. This may impact or delay your orders, but rest assured we are working our best to lessen any impact.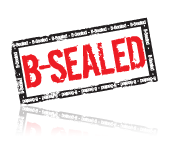 RFID blocking passport wallet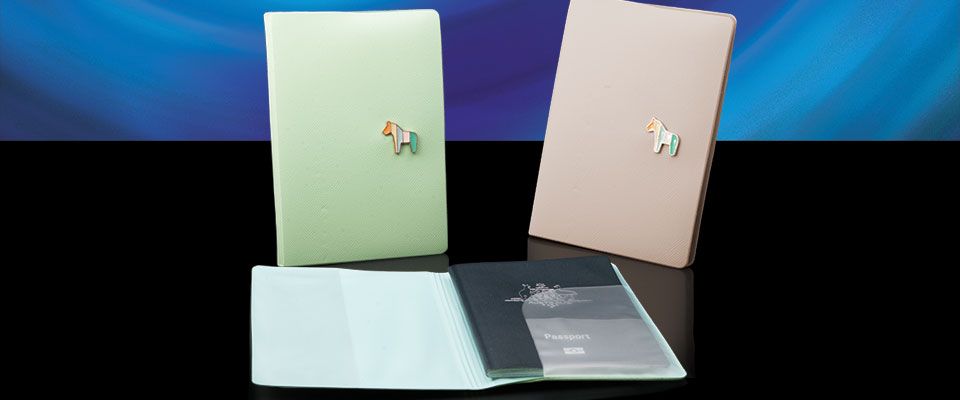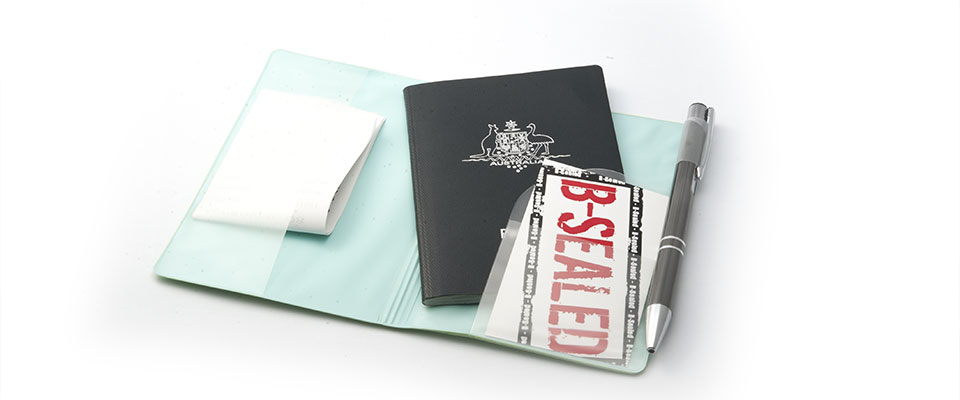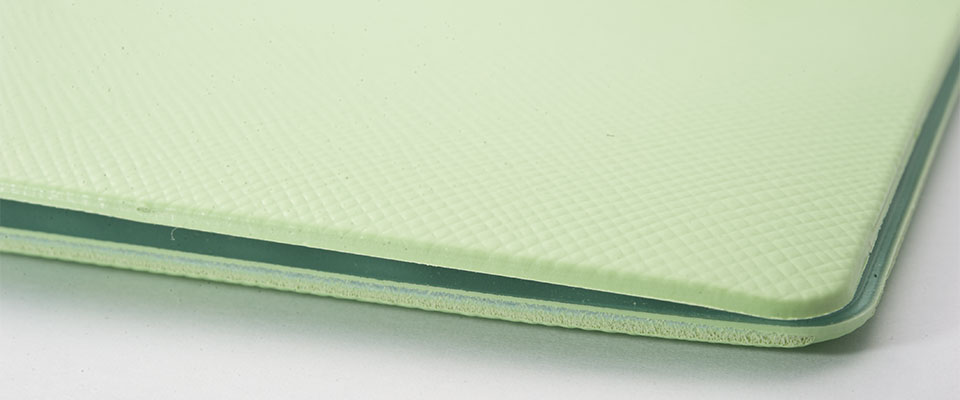 Description
Most modern passports now have embedded a wirelessly accessed chip containing sensitive personal information. Our RFID blocking passport wallets protect passports from unauthorised skimming of RFID enabled passports. Lined with metal film, the sleeve acts as a Faraday cage, absorbing electromagnetic waves so a contactless reader will be unable to access the RFID chip in the passport.
Offering a multifunctional design, it includes a pen holder, business card slot, and a compartment for papers and receipts in addition to the easy access passport pocket.
Key Features
Easy access passport pocket
Pen holder
Business card slot
Mini-compartment for papers and receipts
Specifications
Faux-leather and metallic film sandwich
| | size |
| --- | --- |
| RFIDPASSPTWLT | 95mm x 140mm |
Site and its contents © B-Sealed Pty. Ltd.