With new heightened restrictions throughout NSW, B-Sealed's office is closed to walk-in customers. However, our warehouse is still open for despatches and deliveries. This may impact or delay your orders, but rest assured we are working our best to lessen any impact.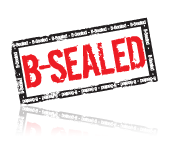 Description
The HybridLock is a fixed-loop seal suitable for truck doors and tankers. It features a double-locking mechanism for enhanced security. A break-point is introduced to the seal as a standard feature to allow removal of the seal by hand.
A larger tag for additional printing surface such as customer logo, barcode or QR code.
Applications
Vehicle doors and side curtains
Petroleum tankers
Bulk food and liquid tankers
Food & Drink Industry
Livestock transportation including seafood
Shipping containers
Supermarkets
Key Features
Patented double locking mechanism enhances level of security
Requires no tool for removal
Flexibility of having logo printed on tag instead of strap band
Moulded in high quality food grade polypropylene
Specifications
Average break strength of 15kg-f
Suitable for temperatures ranging from -20°C to 80°C
Customisations
Colour
Logo printing
Other markings
Hot stamping & Laser engraved
Serial numbers
Barcodes & QR codes
Biodegradable
Minimum order quantity required.
| | product code | strap length | strap width | strap thickness | locking diameter | shop link |
| --- | --- | --- | --- | --- | --- | --- |
| HybridLock | HL20HA | 202.5mm | 8.0mm | 1.3mm | Average 60.0mm | |
Recyclability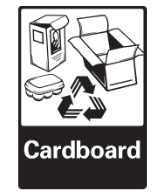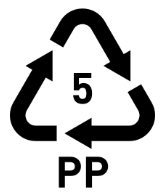 Need help with choosing which type of seal? Chat with us or check out our comparison table:
Compare now
Site and its contents © B-Sealed Pty. Ltd.