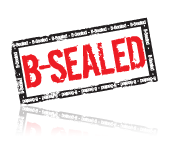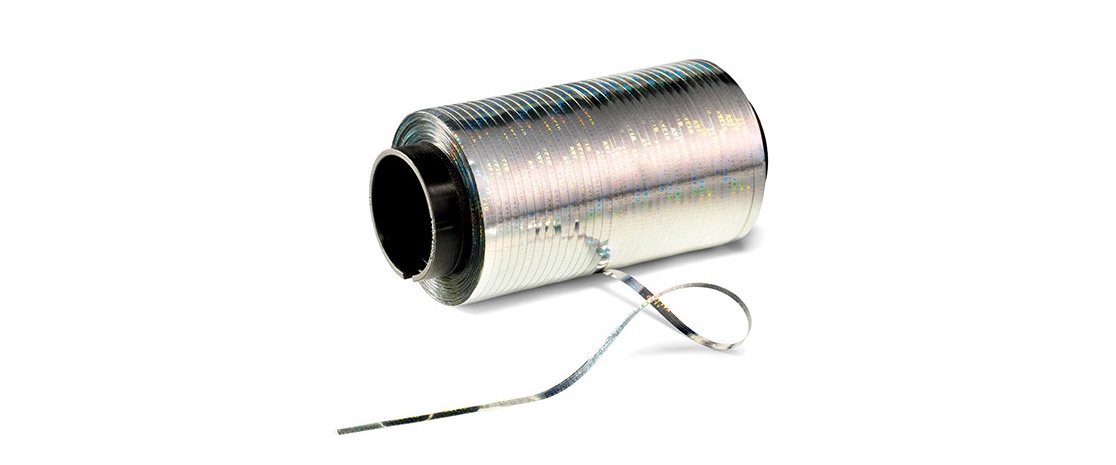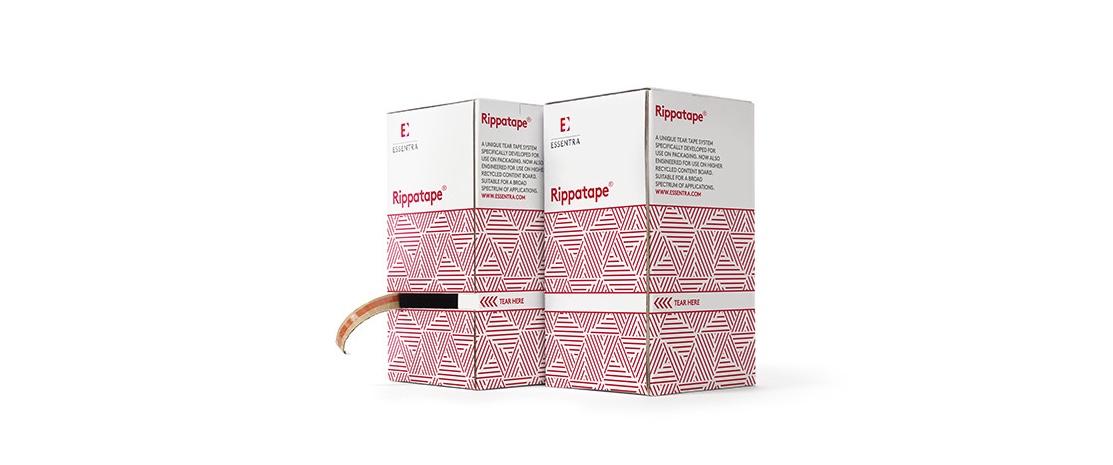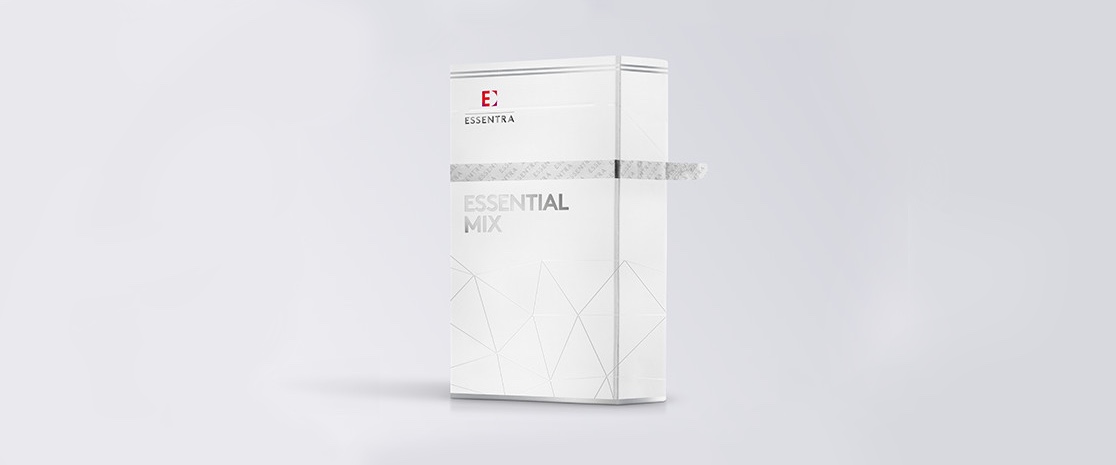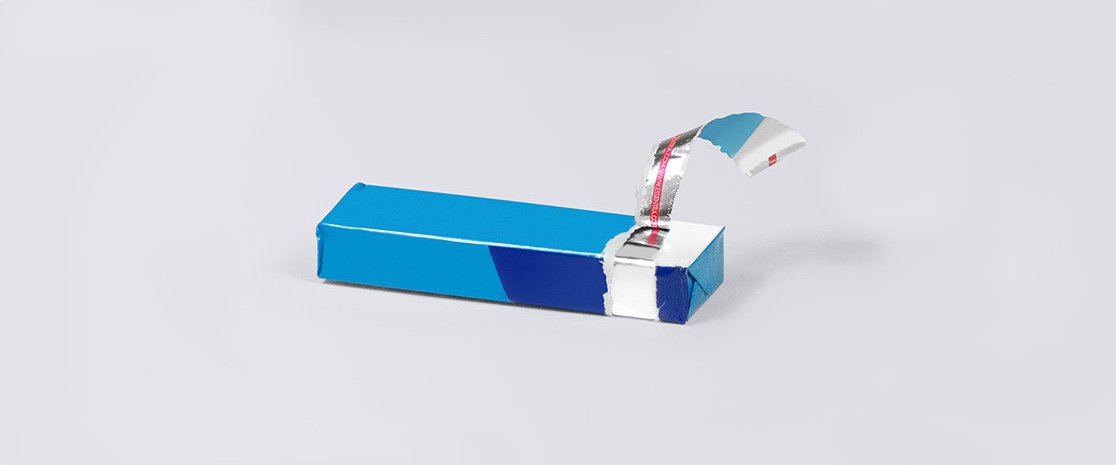 Description
Essentra Rippatape® is the original market leading tape-based opening device for board and paper-based packaging. Intuitive to use and easy to implement Essentra Rippatape® has been making consumers lives easier and safer around the world for over 50 years.
Working closely with brand owners, we can develop a range of appropriate solutions, tailored to their unique needs. They range from covert features used by customs agencies, to special labels and tapes that enhance the appeal of consumer packaging.
Applications
Retail packaging
Carton boxes
Manufacturing
Documents and envelopes
Key Features
Manufactured from high-strength specialised film.
Provides a safe, simple, and efficient means of pack opening.
Proprietary application system easily retrofitted on to most wrapping machines.
Available in various colours and artwork
Customisation is available on a case-by-case basis. Contact us for details!
Specifications
Available in roll format.
Customisations
Thickness
Colour
width
Logo printing
Other markings
Minimum order quantity required.
Site and its contents © B-Sealed Pty. Ltd.