With new heightened restrictions throughout NSW, B-Sealed's office is closed to walk-in customers. However, our warehouse is still open for despatches and deliveries. This may impact or delay your orders, but rest assured we are working our best to lessen any impact.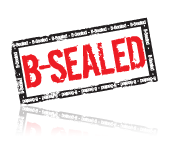 Description
Destructible eggshell labels are unlike regular self adhesive labels in that they are designed to resist removal. These eggshell labels have a tendency to rip and tear rather than being removed whole.
Applications
Packaging cartons
Envelopes
Electronic devices
Key Features
Customisable printing on request
Factory customisable sizes
Long clean-up time for deterrence of opportunistic removal
Available in destructible and ultra-destructible type
Customisations
Colour
Size
Logo printing
Other markings
Barcode, QR codes
Serial numbers
Ultra-destructible type
Minimum order quantity required.
Range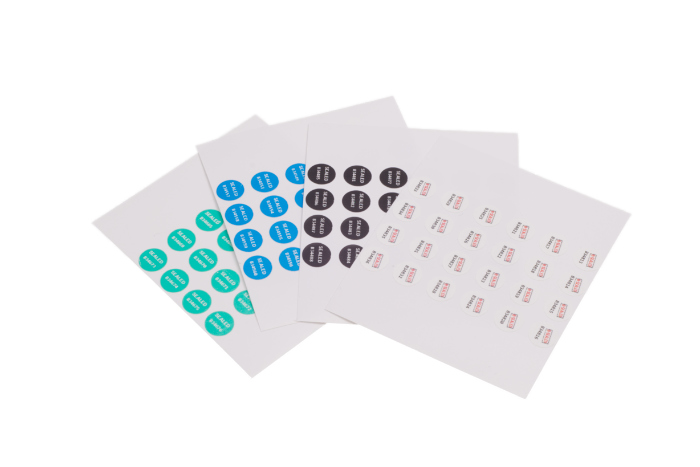 | | size | shop link |
| --- | --- | --- |
| XD02ES | 2.5mm diameter round | |
| XD10ES | 10mm diameter round | |
| XD12ES | 12mm diameter round | |
| XD20ES | 20mm diameter round | |
| XD30ES | 30mm diameter round | |
| XD40ES | 40mm diameter round | |
| X2010ES | 20mm x 10mm | |
| Other sizes | please enquire | |
Need help with choosing which type of seal? Chat with us or check out our comparison table:
Compare now
Site and its contents © B-Sealed Pty. Ltd.