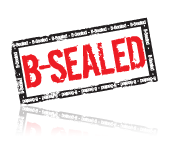 Description
The EnaBolt 3 is a bolt seal with a special feature. A steel cable provides flexibility to the body of the bolt to get into locking holes that don't line up perfectly.
Applications
Cargo containers
Trucks
Trailer vehicle doors
Rail freight
Key Features
4.0mm diameter carbon steel cable for strength while providing flexibility. Made up of multiple strands of wire to make it difficult to rejoin
Plastic enclosure for the barrel is made of high quality ABS material to withstand impact
Components made of A3 iron for durability
Specifications
Pull strength of 660kg
Tensile strength of 1,000kg
Cut strength of 800kg
locking
barrel
pin
shop link
EnaBolt 3
distance: 54mm
diameter: 9mm (inc. coating)
length: 29mm
diameter: 20mm
length: 87mm
diameter: 4mm (wire)
Recyclability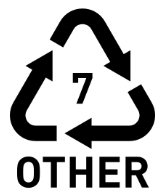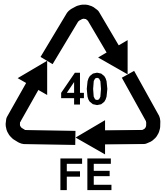 Need help with choosing which type of seal? Chat with us or check out our comparison table:
Compare now
Site and its contents © B-Sealed Pty. Ltd.