With new heightened restrictions throughout NSW, B-Sealed's office is closed to walk-in customers. However, our warehouse is still open for despatches and deliveries. This may impact or delay your orders, but rest assured we are working our best to lessen any impact.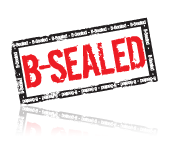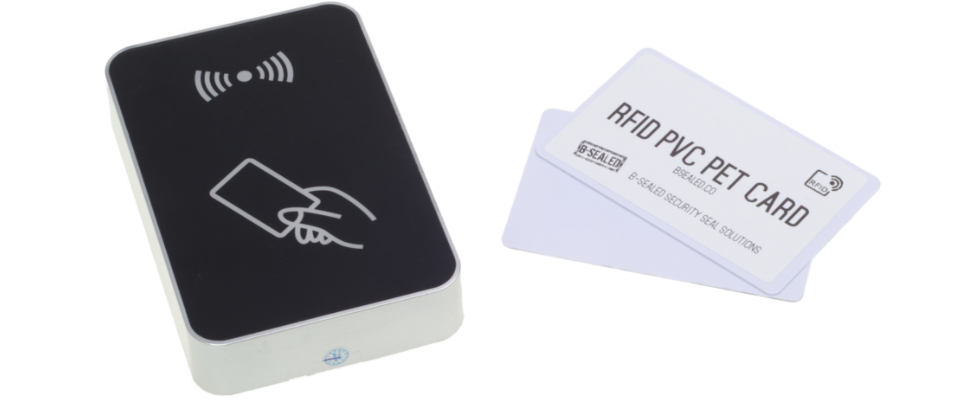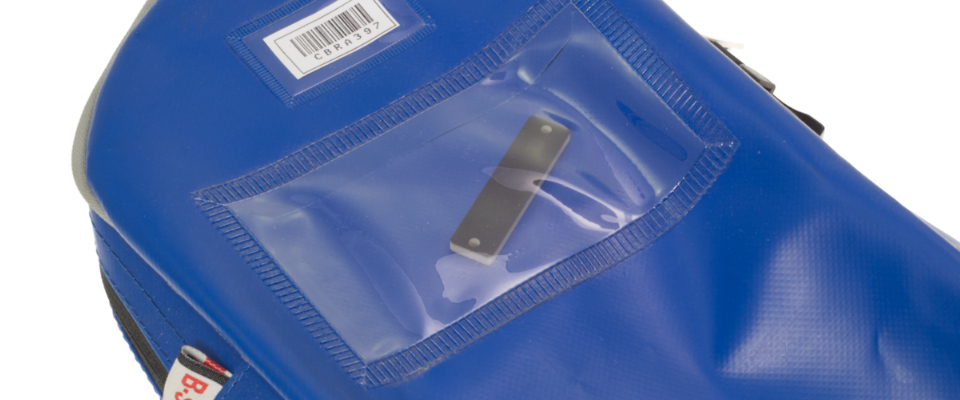 Description
Useful devices for tagging and tracking consumer products, monitoring inventories and handling other applications.
Applications
Security applications & management
Inventory & supply chain management
Pharmaceuticals, medical devices & healthcare
Retail shop management
Customer engagement
Share
Key Features
Use to track and manage inventory, assets and people
Highly efficient means of managing inventory
Integrators
Integrators welcome. Contact us for more information.
Site and its contents © B-Sealed Pty. Ltd.