DuoLoop
Description
The DuoLoop is a variable length seal with a unique dual-jaw mechanism. The security seal incorporates stainless steel jaws for a smooth, user-friendly fastening action.
The dual locking mechanism allows for a variety of options, including being able to use the second loop as a label capture, or looping it through just to keep the strap from protruding. In any case, as long as both jaws are used, the double locks provide a bigger hindrance for tampering.
Applications
Cash bags
Postal bags
Fuel oil tanker
Chemical drums
Key Features
Average breaking strength of 40kg
When both locking jaws are used, the dual locks present two locking mechanisms to circumvent, providing a deterrence by doubling the time and effort required to tamper with the seal
The second loop created when both locking jaws are utilised can be used as a label capture or merely to reduce protusion of the excess strap
Neck spikes provide grip when applied to bags
Customisations
Colour
Logo printing
Other markings
Barcode, QR codes
Serial numbers
Minimum order quantity required.
| | product code | strap width | strap thickness | tag size | strap length | shop link |
| --- | --- | --- | --- | --- | --- | --- |
| DuoLoop 350 | DL35 | 6.0mm | 2.2mm | 29.2mm x 47.0mm | 350mm | |
Images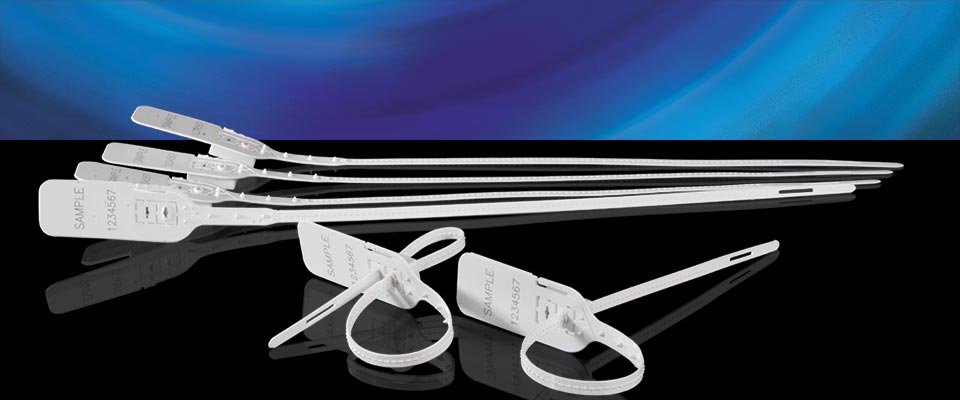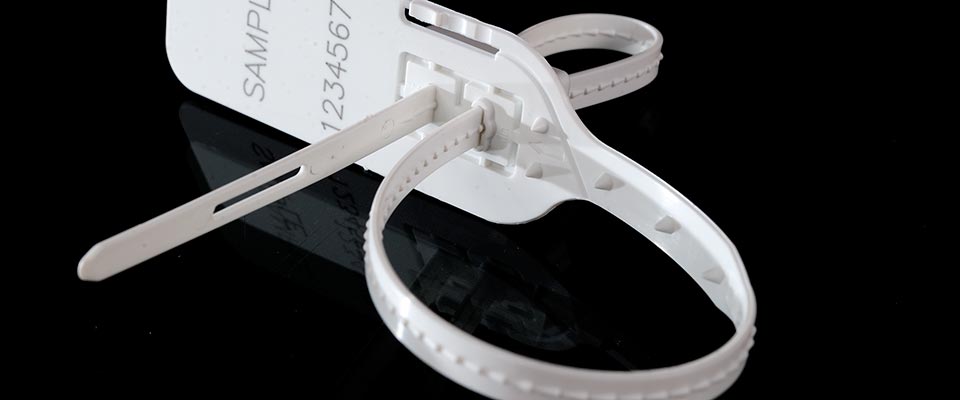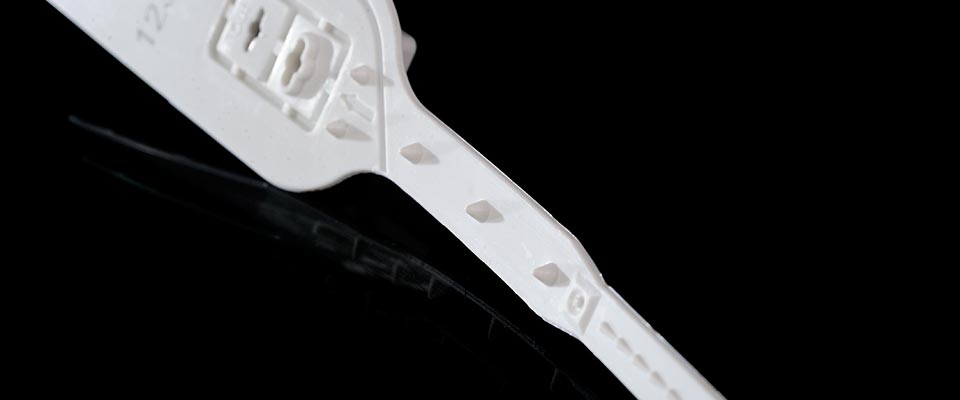 Contact us
If you require brochures or samples please don't hesitate to contact us.
B-Sealed Pty. Ltd.
PO Box 8223
Baulkham Hills DC
NSW 2153 Australia
Unit 10a, 14-16 Stanton Road
Seven Hills
NSW 2147 Australia
Telephone:
(02) 9620 5988
Fax:
(02) 9620 5899
E-mail:
sales@bsealed.com.au
Site and its contents © B-Sealed Pty. Ltd.