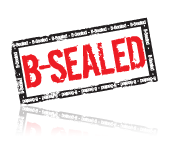 Description
SegurLock is a user-friendly variable length security seal that is suitable for applications requiring a higher level of security. Its stainless steel locking jaw helps to enhance security and enables easy, smooth application of the seal. Side tear off option makes it easy to remove by hand.
Applications
Courier and postal bags
Tote boxes and security containers
Cash-in-transit bags and courier bags
Ballot boxes
Forensic evidence bags
Truck doors & side curtains
Tote bags & roll cages
Key Features
Smooth strap for easy, smooth pulling action when applying.
Stainless steel locking jaw enhances security against tampering of the jaw.
Tear off feature allows easy removal without the need for cutting tools.
Biodegradable BIO+ version available.
Specifications
Breaking strength of 20 to 25kg-f
Capable of withstanding temperatures from -20°C to +60°C
Customisations
Various colour
Logo and other markings
Laser engraved / Hot stamped
Serial numbers
Barcodes & QR codes (laser)
Biodegradable
Minimum order quantity required.
product code
strap length
strap width
strap thickness
tag size
shop link
SegurLock 200
SG20
200mm
6.0mm
1.6mm
23mm x 50mm
SegurLock 300
SG30
300mm
6.0mm
1.6mm
23mm x 50mm
SegurLock 300 BIO+
Biodegradable
SG30SX
300mm
6.0mm
1.6mm
23mm x 50mm
SegurLock 200 Long Tag
SG20SB
200mm
6.0mm
1.6mm
23mm x 70mm
SegurLock 300 Long Tag
SG30SB
300mm
6.0mm
1.6mm
23mm x 70mm
Recyclability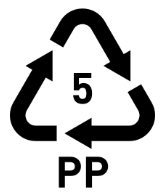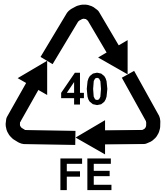 Site and its contents © B-Sealed Pty. Ltd.