Pouch type Bag
Description
Our reusable security bags are used in conjunction with ZipLock security seals to make them tamper evident. A specially created housing locks the zipper head in place by use of a ZipLock seal, and its unique serial number is logged. To ensure longevity, the security bag is made of high quality material with embedded mesh to enhance strength as well as provide evidence of tampering by cutting.
Pouch type bags have depth - they're able to carry larger, bulkier items.
Key bags are small and suitable for storing keys. Comes in clear and opaque variants.
Applications
Financial services industry
Supermarkets & department stores
Prison services
Military base
Government departments
Hospitals
Postal services
Hotels & clubs
Key Features
Heavy duty
Flame retardant
High quality PVC & polyester sandwich
Used in conjunction with ZipLock
No tools required to remove seals
Customisations
Colour
Dimensions
Fabric material
Additional features
Windows
Screen printing
RFID & IoT devices
Minimum order quantity required.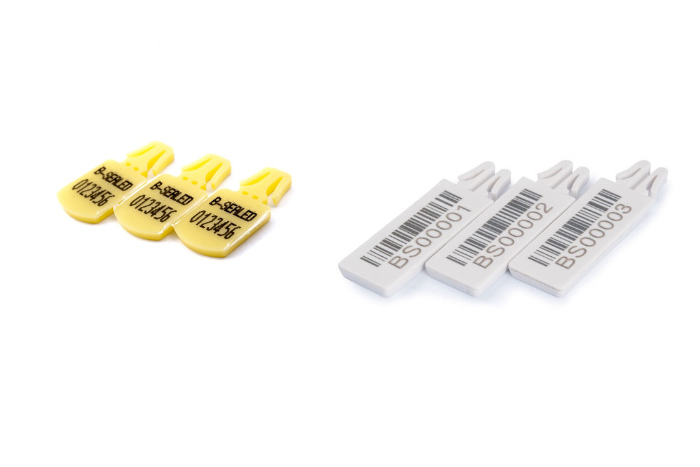 | | product code | dimensions | shop link |
| --- | --- | --- | --- |
| Pouch type bag P1 | P1 | 300mm x 250mm x 50mm | |
| Pouch type bag P2 | P2 | 350mm x 250mm x 75mm | |
| Pouch type bag P3 | P3 | 400mm x 300mm x 100mm | |
| Pouch type bag P4e (Non-ZipLockable) | P4 | 380mm x 460mm with 150mm lower gusset | |
| Pouch type bag K1 Key Bag | K1 | 240mm x 150mm with 30mm lower gusset | |
| Pouch type bag K2 Note Bag | K2 | 280mm x 150mm | Coming soon |
| Pouch type bag C1 Clear Key Bag | C1 | 240mm x 150mm with 30mm lower gusset | |
Images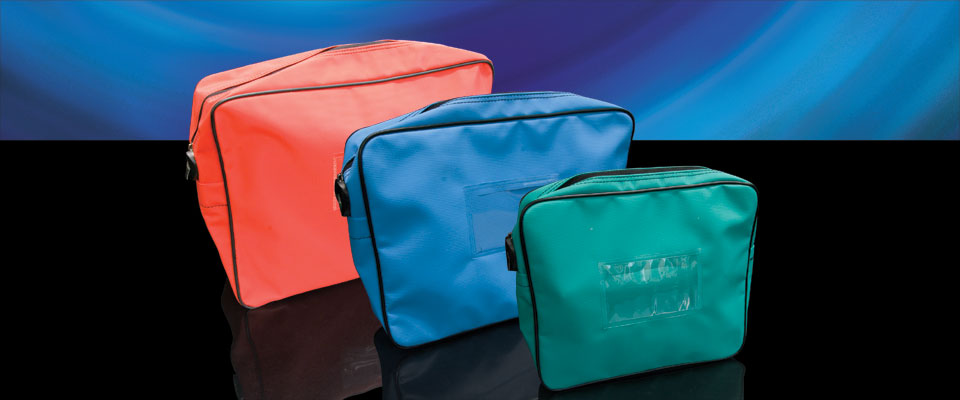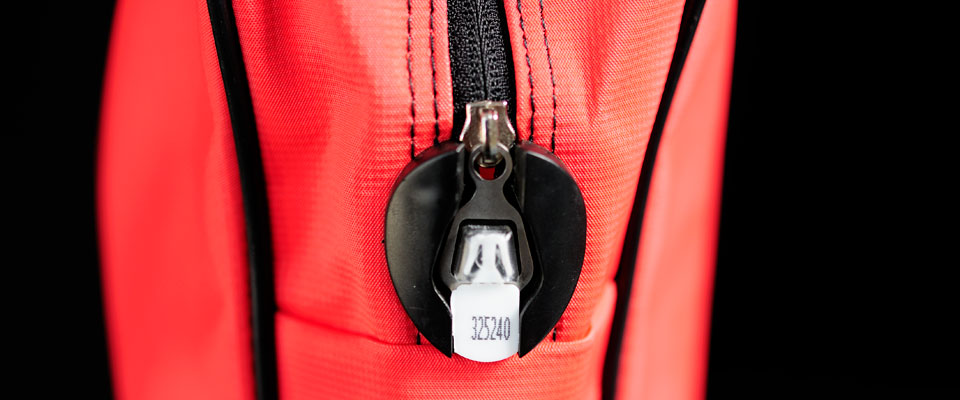 Contact us
If you require brochures or samples please don't hesitate to contact us.
B-Sealed Pty. Ltd.
PO Box 8223
Baulkham Hills DC
NSW 2153 Australia
Unit 10a, 14-16 Stanton Road
Seven Hills
NSW 2147 Australia
Telephone:
(02) 9620 5988
Fax:
(02) 9620 5899
E-mail:
sales@bsealed.com.au
Site and its contents © B-Sealed Pty. Ltd.