CartSeal
Description
The CartSeal has a stem diameter suited to small apertures. It's specially designed to be applied and removed easily with one hand. Ideal for first aid cabinets, meter boxes and protective cases. A wide flat area on the CartSeal provides a large surface ideal for clear and legible printing.
Applications
Bonded airline carts
First air cabinets
ATM cassettes
Security cabinets & containers
Luggage & travel bags
Utility, meters & valves
Key Features
Easily sealed and removed with no tools necessary
One handed operation when applying and removing
Specifications
Suitable for temperatures ranging -20°C to 80°C
Customisations
Colour
Logo printing
Other markings
Serial numbers
Minimum order quantity required.
| | product code | min. locking hole diameter | tag dimensions | max. locking distance | shop link |
| --- | --- | --- | --- | --- | --- |
| CartSeal | CS01 | 6.0mm | 29mm x 12mm | 20mm | |
Images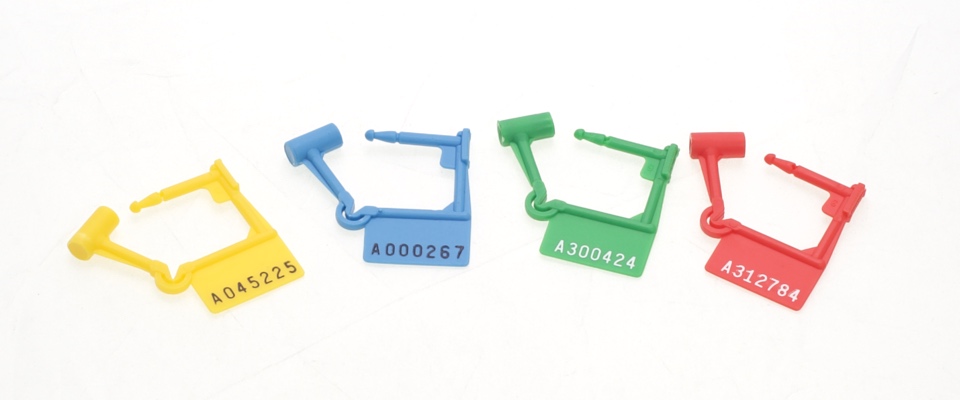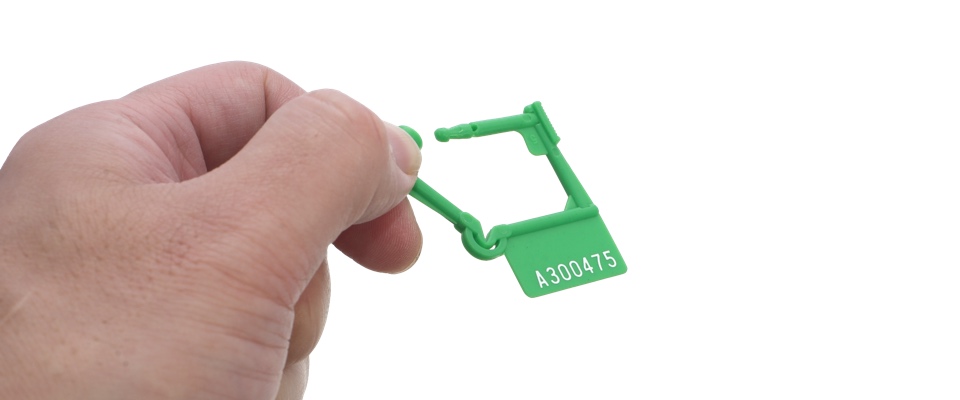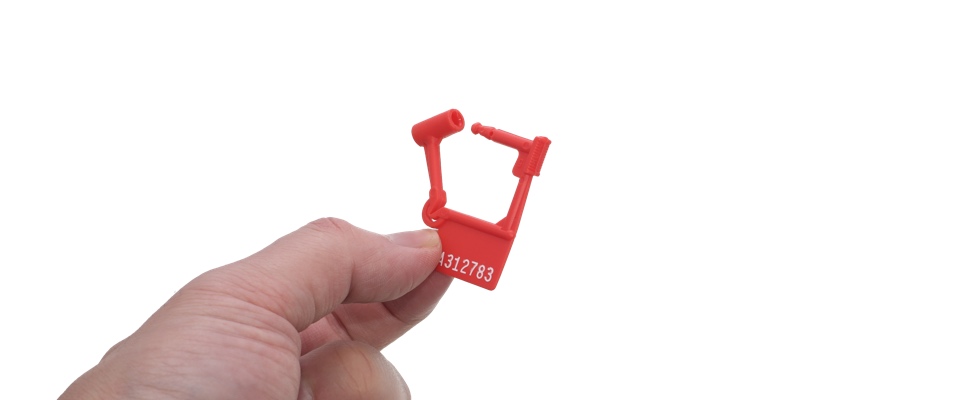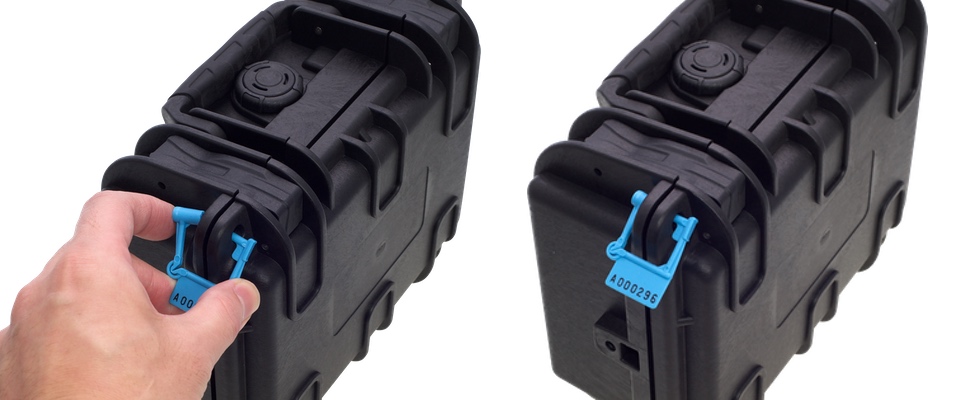 Contact us
If you require brochures or samples please don't hesitate to contact us.
B-Sealed Pty. Ltd.
PO Box 8223
Baulkham Hills DC
NSW 2153 Australia
Unit 10a, 14-16 Stanton Road
Seven Hills
NSW 2147 Australia
Telephone:
(02) 9620 5988
Fax:
(02) 9620 5899
E-mail:
sales@bsealed.com.au
Site and its contents © B-Sealed Pty. Ltd.