X-Safe Tamper Evident Hybrid Tape
Description
Is it tape? Or is it a label? Why not both? The X-Safe Tamper Evident Hybrid Tape takes the form of a roll - a continuous length reeled onto a core. Being a tape, a desired length can be reeled out and stuck down to large openings such as flaps on boxes. The tape is perforated for convenient tearing into required number of segments, each segment uniquely numbered for logging.
The disadvantage of regular tapes is that segments can't be cut off and issued to users, tapes having no backing liner means it must be applied on the spot, so the entire roll is monopolised while the tape is applied. X-Safe TE Hybrid Tape solves that by backing the roll with a peelable liner, much like a label. This allows segments to be torned off and issued to multiple users, each peeling off the liner at their own leisure.
Applications
Carton boxes
Pallet wrapping
Key Features
Perforations every 226.0mm for tool-less cutting
Uniquely numbered on every perforated segment
Customisations
Colour
Logo printing
Other markings
Barcode, QR codes
Serial numbers
Minimum order quantity required.
| code | width x length | length between perforations | serial numbered | customisable print | shop link |
| --- | --- | --- | --- | --- | --- |
| X5074RNT | 50mm x 74m | 226.0mm | yes | optional | |
Images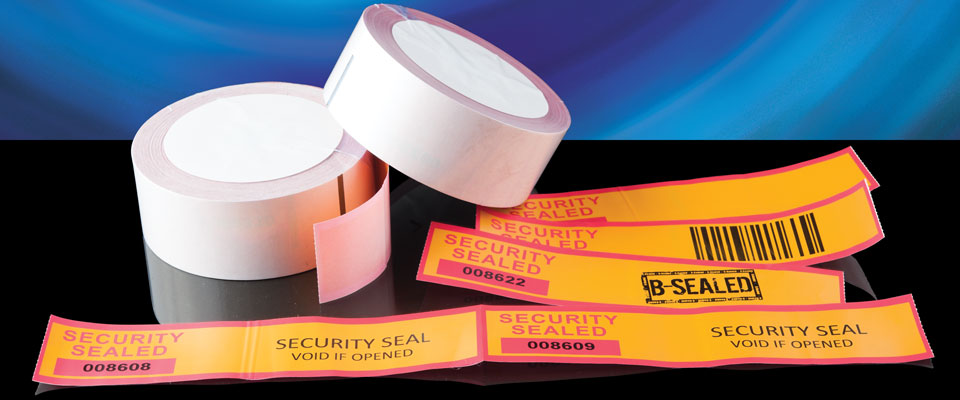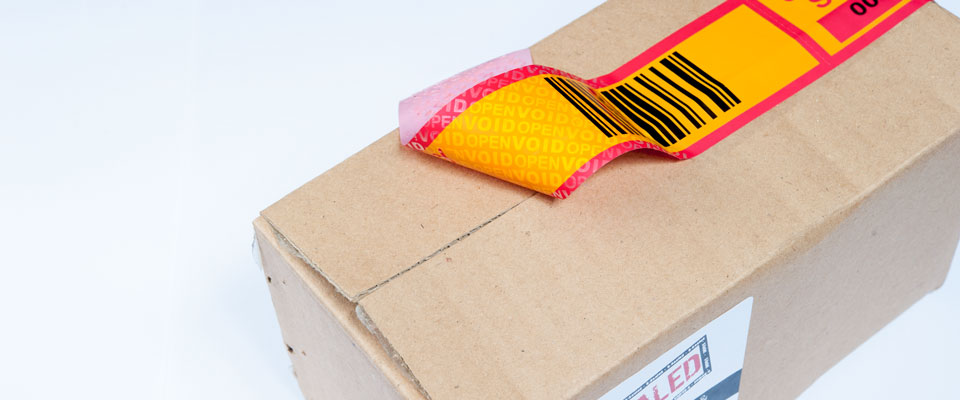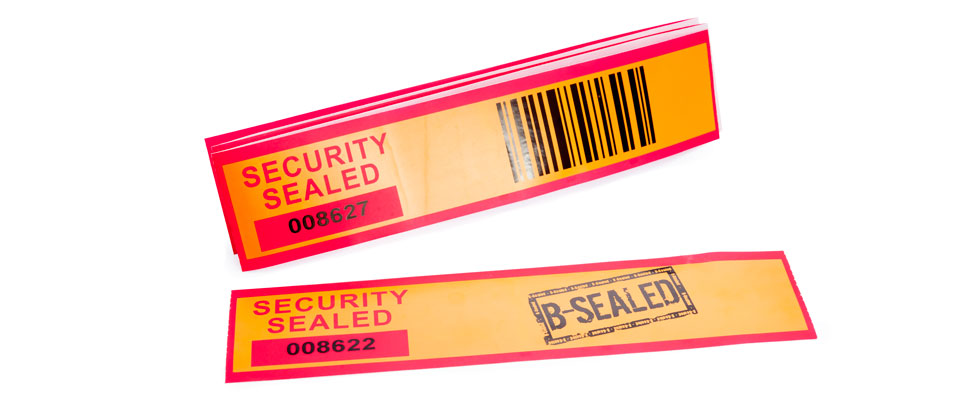 Contact us
If you require brochures or samples please don't hesitate to contact us.
B-Sealed Pty. Ltd.
PO Box 8223
Baulkham Hills DC
NSW 2153 Australia
Unit 10a, 14-16 Stanton Road
Seven Hills
NSW 2147 Australia
Telephone:
(02) 9620 5988
Fax:
(02) 9620 5899
E-mail:
sales@bsealed.com.au
Site and its contents © B-Sealed Pty. Ltd.