Holographic Labels
Description
Holographic labels are self-adhesive labels that void themselves when removed. A key anti-counterfeit feature is the additional difficulty of getting an identical replacement. The labels will typically void themselves to prevent unauthorised reuse.
Applications
Retail packages
Boxes and envelopes (total-transfer recommended)
Certificates
Security documents
Key Features
Available in total-transfer and non-transfer
All items must be personalised for security. Contact us for details!
Customisations
Colour
Logo printing
Upper markings
Underlying markings
Serial numbers
Minimum order quantity required.
| | size | shop link |
| --- | --- | --- |
| XD30HL | 30mm diameter | |
| All sizes | please enquire | |
Images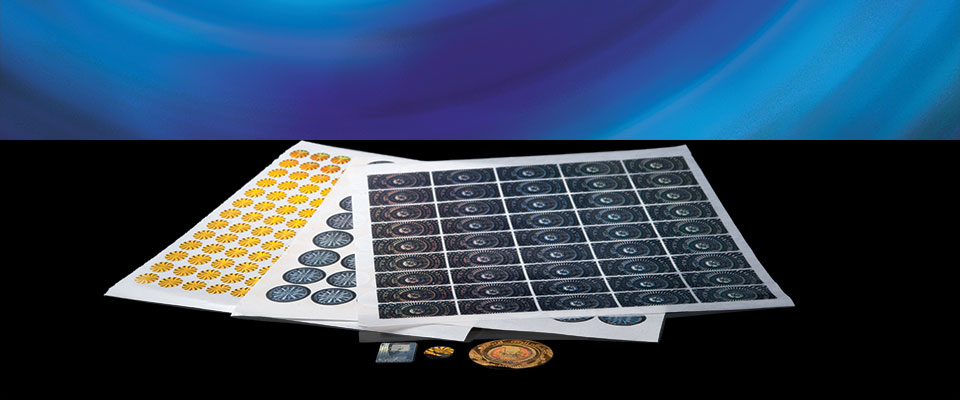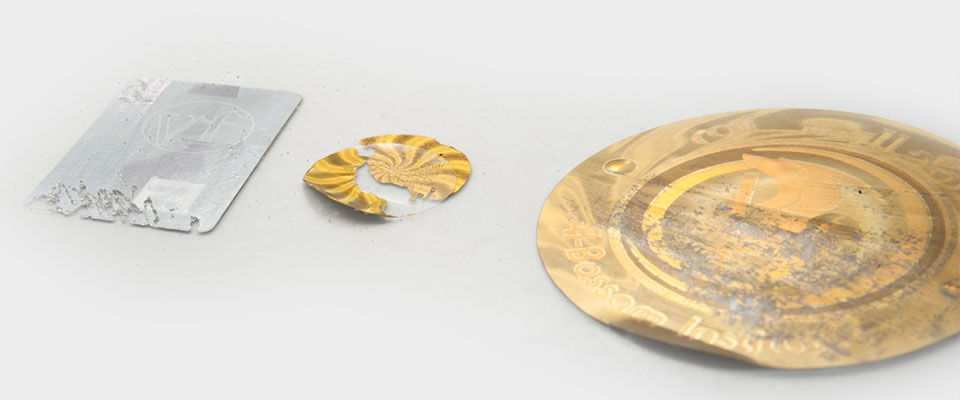 Contact us
If you require brochures or samples please don't hesitate to contact us.
B-Sealed Pty. Ltd.
PO Box 8223
Baulkham Hills DC
NSW 2153 Australia
Unit 10a, 14-16 Stanton Road
Seven Hills
NSW 2147 Australia
Telephone:
(02) 9620 5988
Fax:
(02) 9620 5899
E-mail:
sales@bsealed.com.au
Site and its contents © B-Sealed Pty. Ltd.