LightLock
Description
The LightLock is a simple indicative pull-tight seal used for applications where ease of breaking is required.
The seal will break off with a quick tug, making it suitable for sealing emergency devices that must be able to be accessed rapidly.
Applications
Fire extinguishers
First aid kits and other regulated emergency devices
Cash bags
Key Features
Requires no tool for removal
Easy to seal
Provides up to 30 locking positions
Moulded in high quality food grade polypropylene
Specifications
Available plain or with sequential serial numbers
Suitable for temperatures ranging -20°C to 80°C
Customisations
Colour
Logo printing
Other markings
Serial numbers
Barcodes & QR codes
Biodegradable
Minimum order quantity required.
| | product code | stem length | stem diameter | tag size | shop link |
| --- | --- | --- | --- | --- | --- |
| LightLock 220 | LL22NA | 220mm | 2.6mm | 21.3mm x 33.5mm | |
Recyclability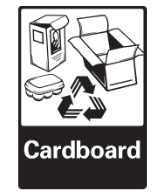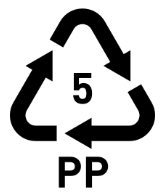 Images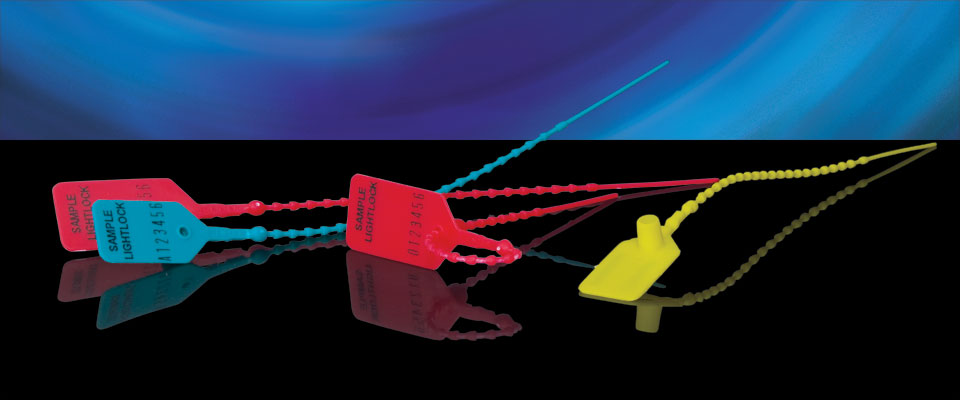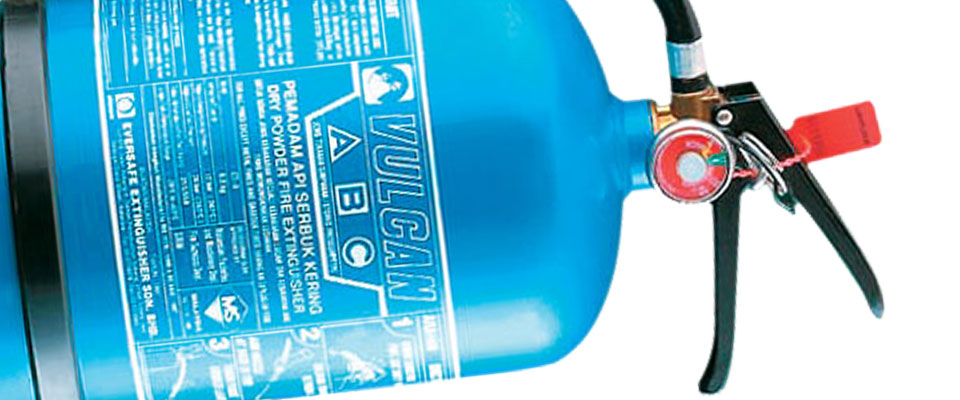 Contact us
If you require brochures or samples please don't hesitate to contact us.
B-Sealed Pty. Ltd.
PO Box 8223
Baulkham Hills DC
NSW 2153 Australia
Unit 10a, 14-16 Stanton Road
Seven Hills
NSW 2147 Australia
Telephone:
(02) 9620 5988
Fax:
(02) 9620 5899
E-mail:
sales@bsealed.com.au
Site and its contents © B-Sealed Pty. Ltd.