X-Safe Transparent Value Bags
Description
Our X-Safe transparent value bags have many features you'll find in a high end security bag, but incorporating an economical sealing method. Instead of a high end voiding tape, the sealing mechanism relies on a high-tack hot-melt adhesive used in conjunction with a voiding substrate. The voiding substrate shows sign of tampering on contact with water and solvent, or heat is applied.
Functionality is not compromised however, as the transparent value bag incorporates many features: a tear-off receipt for reference, unique serial numbers with corresponding barcodes, white patches for writing with markers and pens, and even micro-printed patterns on the edges for detecting deformations due to tampering.
Applications
Documents transfer
Government & medical
Key Features
Tear-off receipt
Serial numbered and barcoded for convenience
Writable with most markers and pens
Easy to apply hot-melt adhesive
| | product code | storage size | material | numbering |
| --- | --- | --- | --- | --- |
| X-Safe Clear Value | CCV3240 | 320mm x 400mm | LDPE (clear) | sequential with tear off receipt |
| X-Safe Clear Value | CCV2230 | 220mm x 300mm | LDPE (clear) | sequential with tear off receipt |
Images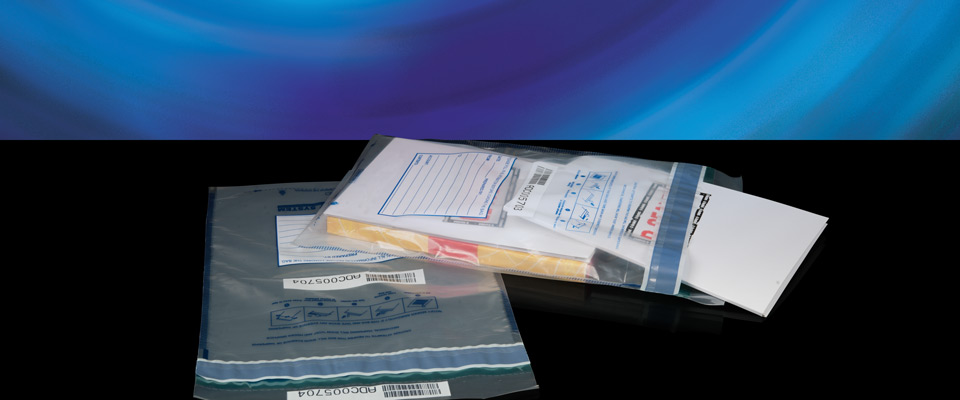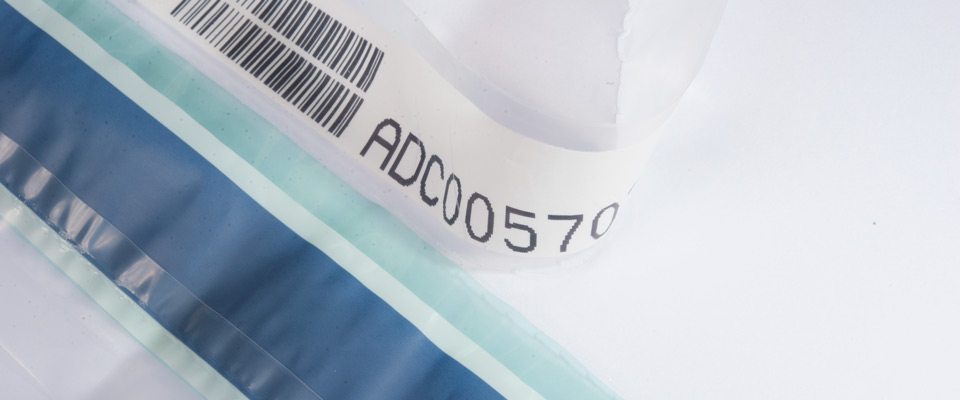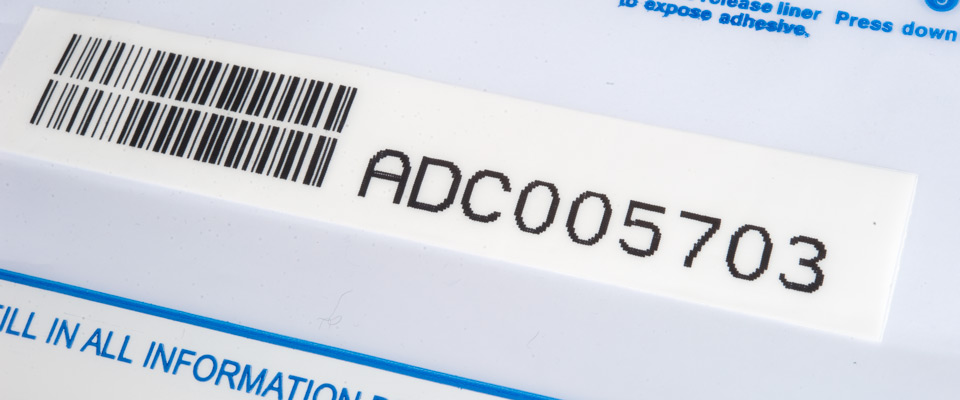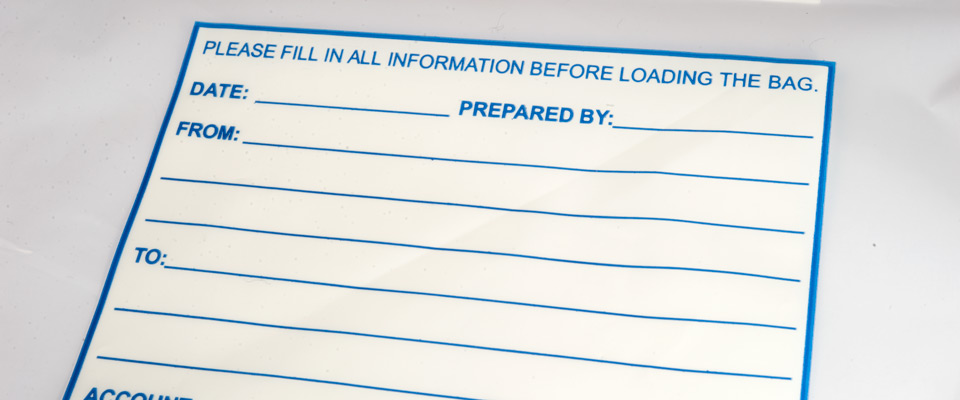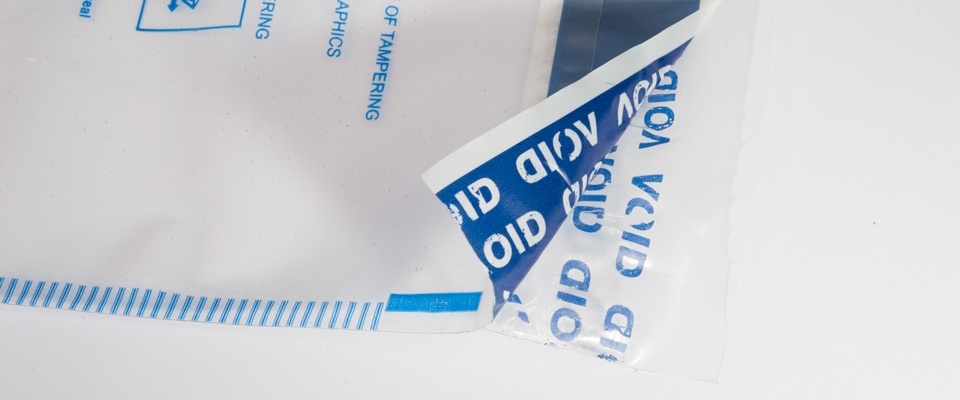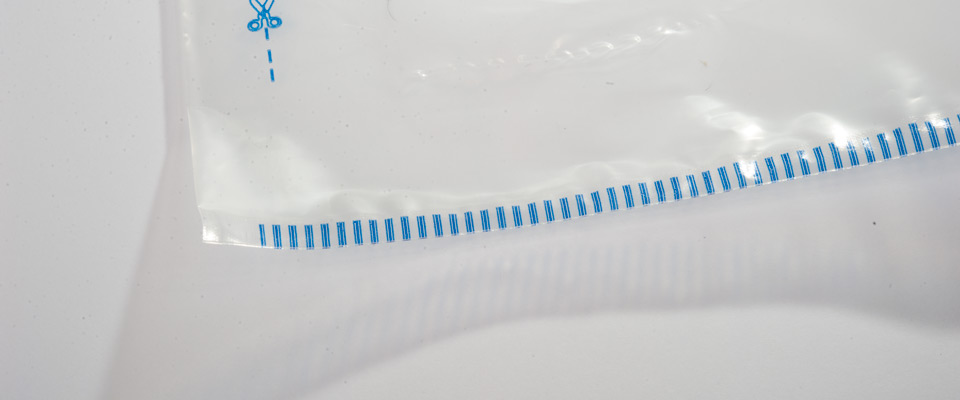 Contact us
If you require brochures or samples please don't hesitate to contact us.
B-Sealed Pty. Ltd.
PO Box 8223
Baulkham Hills DC
NSW 2153 Australia
Unit 10a, 14-16 Stanton Road
Seven Hills
NSW 2147 Australia
Telephone:
(02) 9620 5988
Fax:
(02) 9620 5899
E-mail:
sales@bsealed.com.au
Site and its contents © B-Sealed Pty. Ltd.