HanaLock
Description
HanaLock is an ISO 17712:2010 & C-TPAT compliant high security bolt seal. The barrel is made of high quality ABS material to withstand impact and reveal evidence of tampering. It also features a Ø18mm insert and pin head to keep the seal engaged on the container latch even when the ABS plastic cover is intentionally or accidentally removed.
Applications
Shipping containers bound for US
Trucks
Rail freight
Key Features
Seals are ISO/DIS 17712 & C-TPAT compliant
18mm diameter insert mechanism & pin head is larger than ISO Container latch hole so that the seal will remain in place even if the plastic coating on the seal has been removed or knocked off
Comes in matched pairs (coated pin option)
Limited to 130 degree rotation when engaged to defeat high-speed rotation tampering techniques (for optional coated pin)
Specifications
Can withstand a pull load of minimum 1,000kg-f
Suitable for temperatures ranging from -40°C to 120°C
| | code | Locking distance | Locking dia. | Barrel dia. | Pin dia. |
| --- | --- | --- | --- | --- | --- |
| HanaLock Uncoated pin | HL | 54.0mm | 20mm | 22.8mm | 8mm |
| HanaLock Coated pin | HL | 45.9mm | 20mm | 22.8mm | 12.6mm |
Images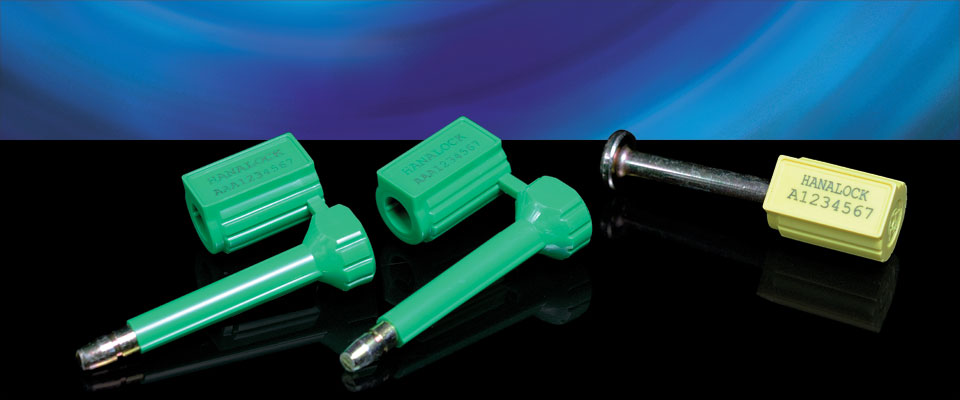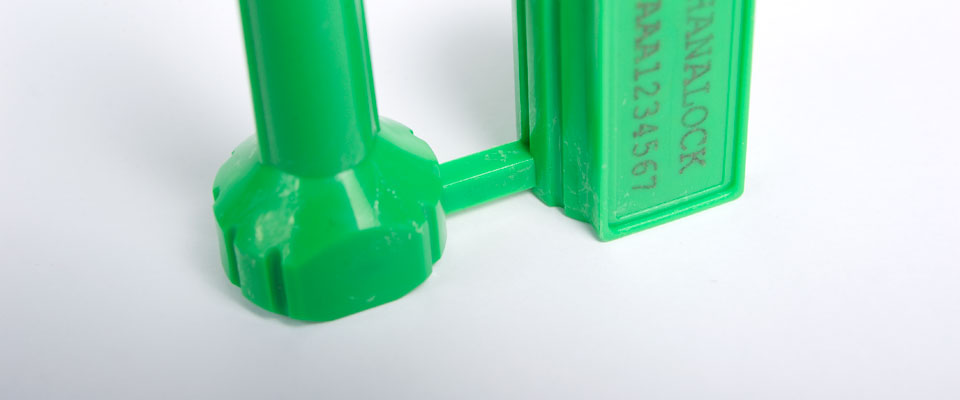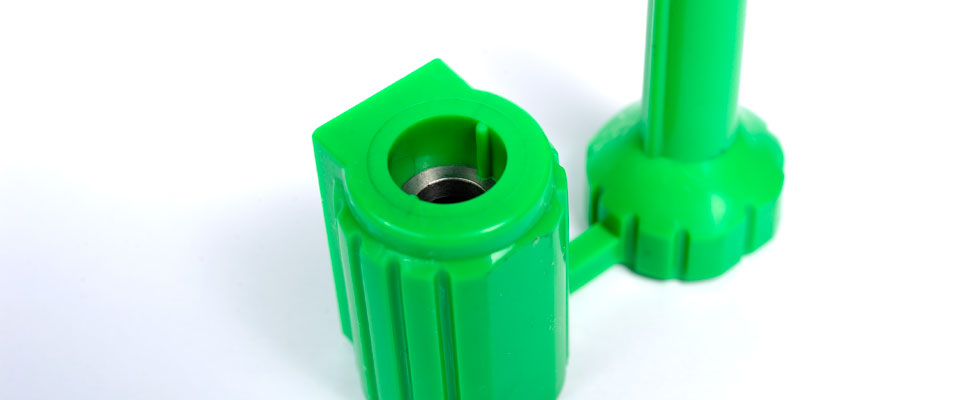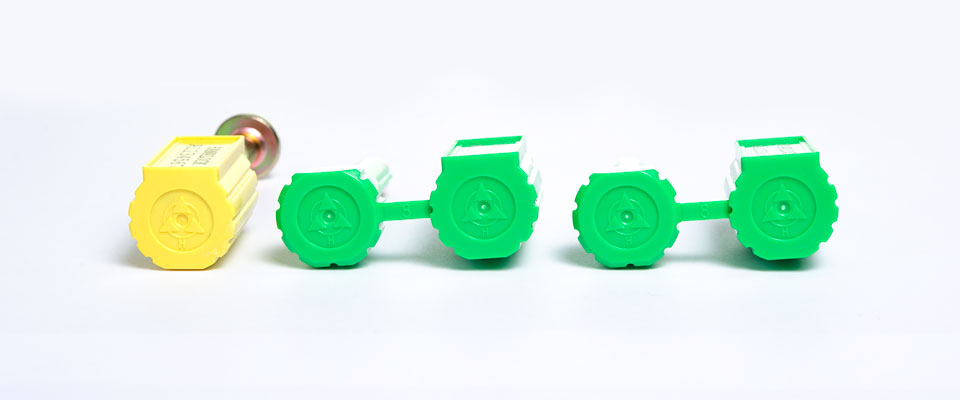 Contact us
If you require brochures or samples please don't hesitate to contact us.
B-Sealed Pty. Ltd.
PO Box 8223
Baulkham Hills DC
NSW 2153 Australia
Unit 10a, 14-16 Stanton Road
Seven Hills
NSW 2147 Australia
Telephone:
(02) 9620 5988
Fax:
(02) 9620 5899
E-mail:
sales@bsealed.com.au
Site and its contents © B-Sealed Pty. Ltd.