PrimeLock
Description
PrimeLock is a cost effective variable length tamper evident seal suitable for a wide range of applications. It has an improved tag-holder feature, unique spiky stem that enhances the seal's grip and capable of having the option of a longer tag for barcode printing.
Applications
Courier and postal bags
Forensic evidence bags
Transport containers
Logistic security services
Key Features
Pull strength of more than 32kg
Spiky stem design has a better grip on slippery materials
The PrimeLock's one-piece construction enables it to be a low cost yet adequately performing sealing solution
Handy tag holder may be used in the instances where additional information is to be attached to the seal
Tear-off option allows the seal to be removed easily by hand
| | product code | stem length | stem diameter | tag size |
| --- | --- | --- | --- | --- |
| PrimeLock 300 | PR30 | 300mm | 2.7mm | 20mm x 70mm |
| PrimeLock 400 | PR40 | 400mm | 2.7mm | 20mm x 70mm |
This product is currently end-of-line or discontinued. We recommend
RibSeal
as an alternative.
Images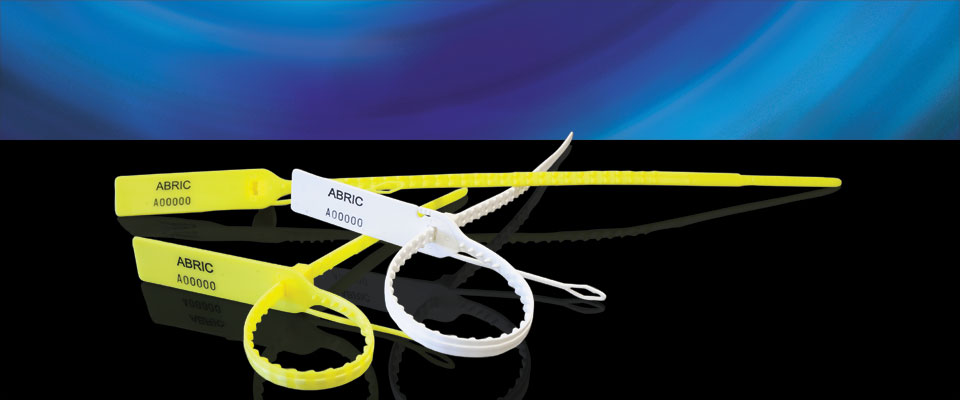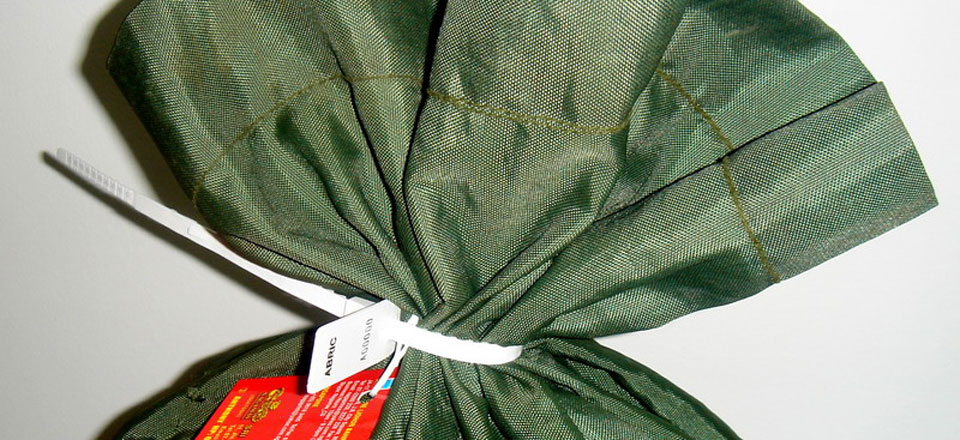 Contact us
If you require brochures or samples please don't hesitate to contact us.
B-Sealed Pty. Ltd.
PO Box 8223
Baulkham Hills DC
NSW 2153 Australia
Unit 10a, 14-16 Stanton Road
Seven Hills
NSW 2147 Australia
Telephone:
(02) 9620 5988
Fax:
(02) 9620 5899
E-mail:
sales@bsealed.com.au
Site and its contents © B-Sealed Pty. Ltd.