CableSeal Hybrid
Description
The CableSeal Hybrid is an amalgamation of high strength plastic body and hardened machining steel cam. The plastic body, although making the seal economical, doesn't compromise on marking options, being able to be marked by laser engraving. The jamming cam, made of machining steel that's been hardened to 45 HRC, ensures a high breaking strength.
Applications
High security cabinets
Airline cargo carts
Utility meters & valves
Freight containers
Inland transportation
Key Features
High strength ABS plastic body
Cables are non-preformed steel and will splay upon cutting thereby preventing rejoining
ISO/PAS 17712 Certified
Easy to pull-through locking mechanism
Specifications
Seals are laser engraved with name and sequential serial numbers for security
Standard cable length is 300mm, different cable lengths available on special request
| | product code | wire length | wire diameter | breaking strength | locking head dimensions |
| --- | --- | --- | --- | --- | --- |
| CableSeal Hybrid 1.5 | CSH15BS | 300mm | 1.5mm | 270kgf | 15.8mm x 29.4mm x 7.5mm |
Images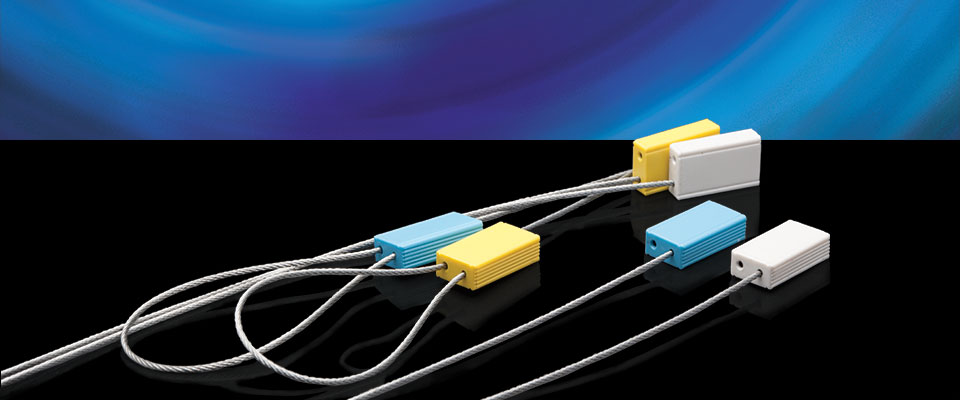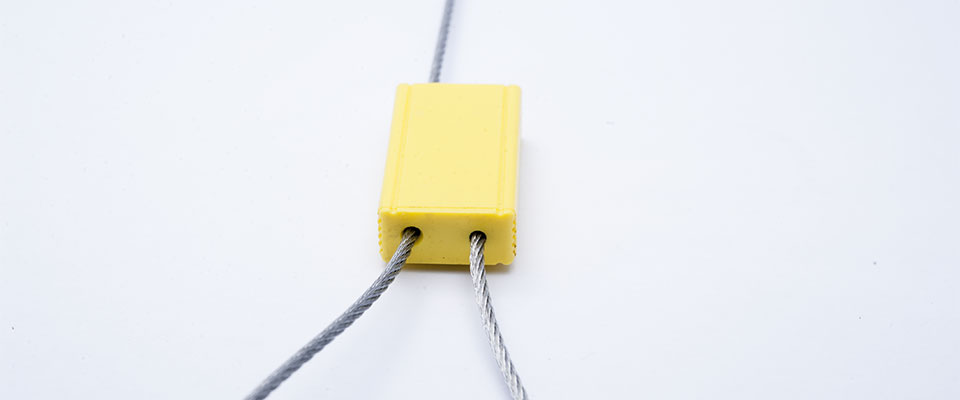 Contact us
If you require brochures or samples please don't hesitate to contact us.
B-Sealed Pty. Ltd.
PO Box 8223
Baulkham Hills DC
NSW 2153 Australia
Unit 10a, 14-16 Stanton Road
Seven Hills
NSW 2147 Australia
Telephone:
(02) 9620 5988
Fax:
(02) 9620 5899
E-mail:
sales@bsealed.com.au
Site and its contents © B-Sealed Pty. Ltd.