BagelSeal
Description
The BagelSeal is a smooth round stemmed security seal incorporating a stainless steel jaw for a smooth, user-friendly pulling action. A thin stem provides a breaking strength of 8kg, a perfect balance of preventing accidental breaking during transportation and allowing the removal of the seal with a very firm tug.
The insertion point is clearly marked with deeply embossed instructions next to the point of entry to ensure that the seal is properly applied.
Applications
Domestic containers
Trucks
Bags
Boxes
Key Features
Average breaking strength of 8kg
Stainless steel jaw
Polypropylene body
| | product code | stem length | stem diameter | tag size |
| --- | --- | --- | --- | --- |
| BagelSeal 250 | BGL250 | 250mm | 2.0mm | 39mm x 19mm |
This product is currently end-of-line or discontinued. We recommend
BagelSeal 2
as an alternative.
Images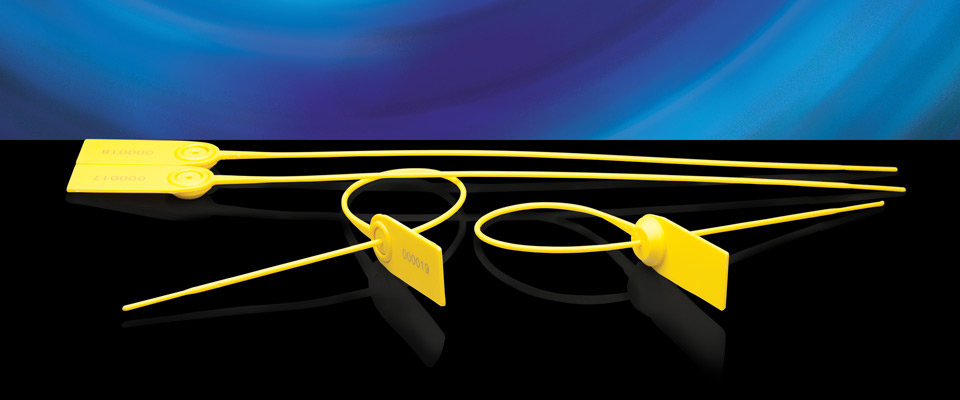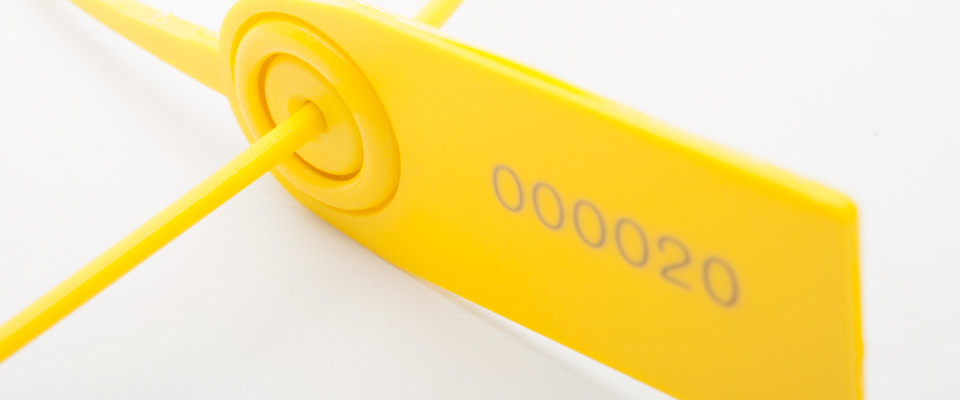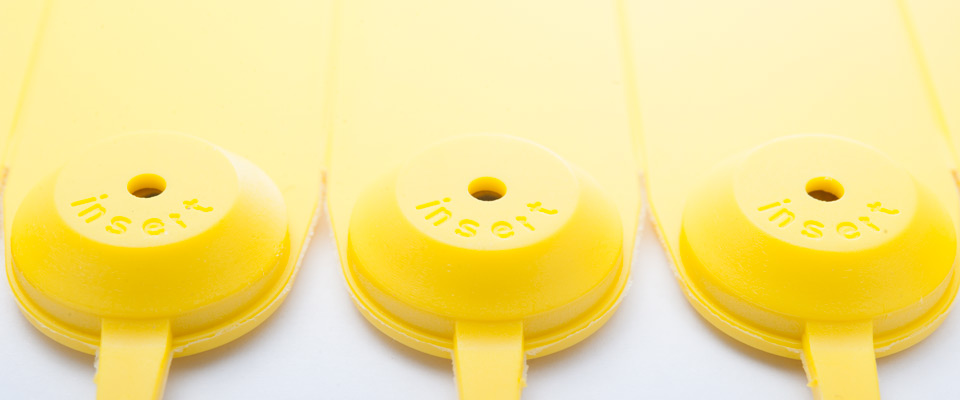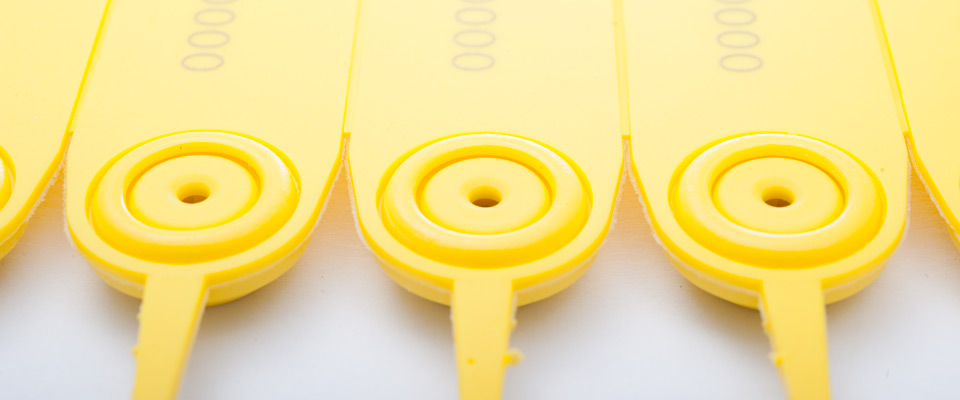 Contact us
If you require brochures or samples please don't hesitate to contact us.
B-Sealed Pty. Ltd.
PO Box 8223
Baulkham Hills DC
NSW 2153 Australia
Unit 10a, 14-16 Stanton Road
Seven Hills
NSW 2147 Australia
Telephone:
(02) 9620 5988
Fax:
(02) 9620 5899
E-mail:
sales@bsealed.com.au
Site and its contents © B-Sealed Pty. Ltd.