Picollock
Description
The Picollock resembles a cart seal but uses a metal jaw to provide a smooth-action pull-tight locking mechanism. A large tag provides ample surface area for versatile printing options such as serial numbers, logos and barcodes. Removal of the seal is possible without tools, simply twist and the seal tears off, allowing the seal to be unthreaded through the locking hole not much larger than the 2mm diameter stem.
Applications
Security cabinets and containers
Bonded airline carts
ATM casettes
Utility meters & valves
Key Features
Twist tear off for tool-less removal
Metal jaw for smooth action and high security
Compact design for a low profile look when applied
Specifications
Average breaking strength of 7kg
Made of polyproylene with an embedded stainless steel jaw
Laser marked in the factory with versatile printing options
| | product code | stem length | stem diameter | breaking strength | tag dimensions | overall dimensions |
| --- | --- | --- | --- | --- | --- | --- |
| Picollock 100 | PICO100 | 100mm | 2.0mm | 7kg | 18mm x 43mm | 146mm x 18mm x 8.7mm |
Images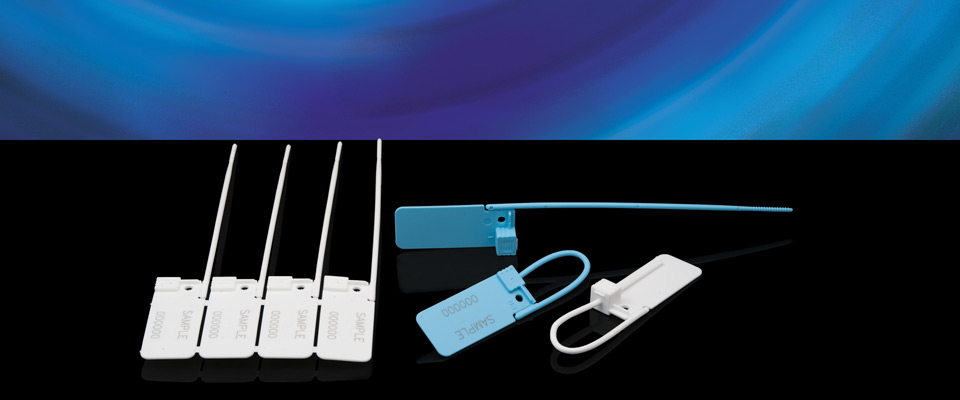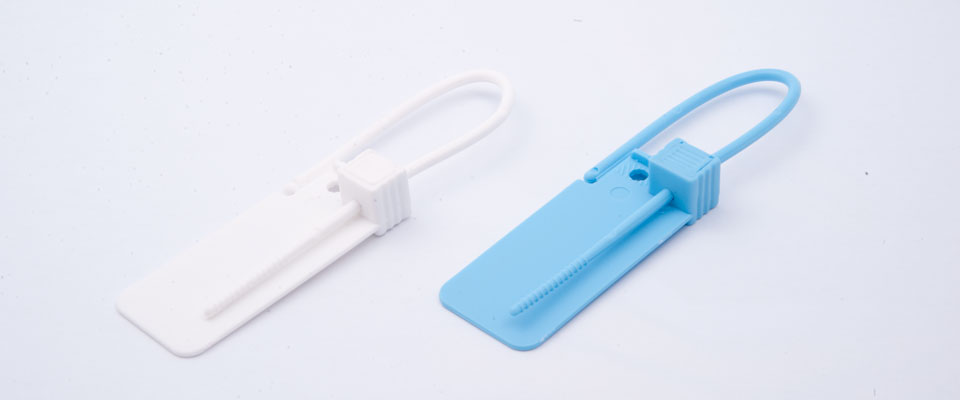 Contact us
If you require brochures or samples please don't hesitate to contact us.
B-Sealed Pty. Ltd.
PO Box 8223
Baulkham Hills DC
NSW 2153 Australia
Unit 10a, 14-16 Stanton Road
Seven Hills
NSW 2147 Australia
Telephone:
(02) 9620 5988
Fax:
(02) 9620 5899
E-mail:
sales@bsealed.com.au
Site and its contents © B-Sealed Pty. Ltd.